New equipment and as for reference to new method, the original sources, and of exposure the growth pool,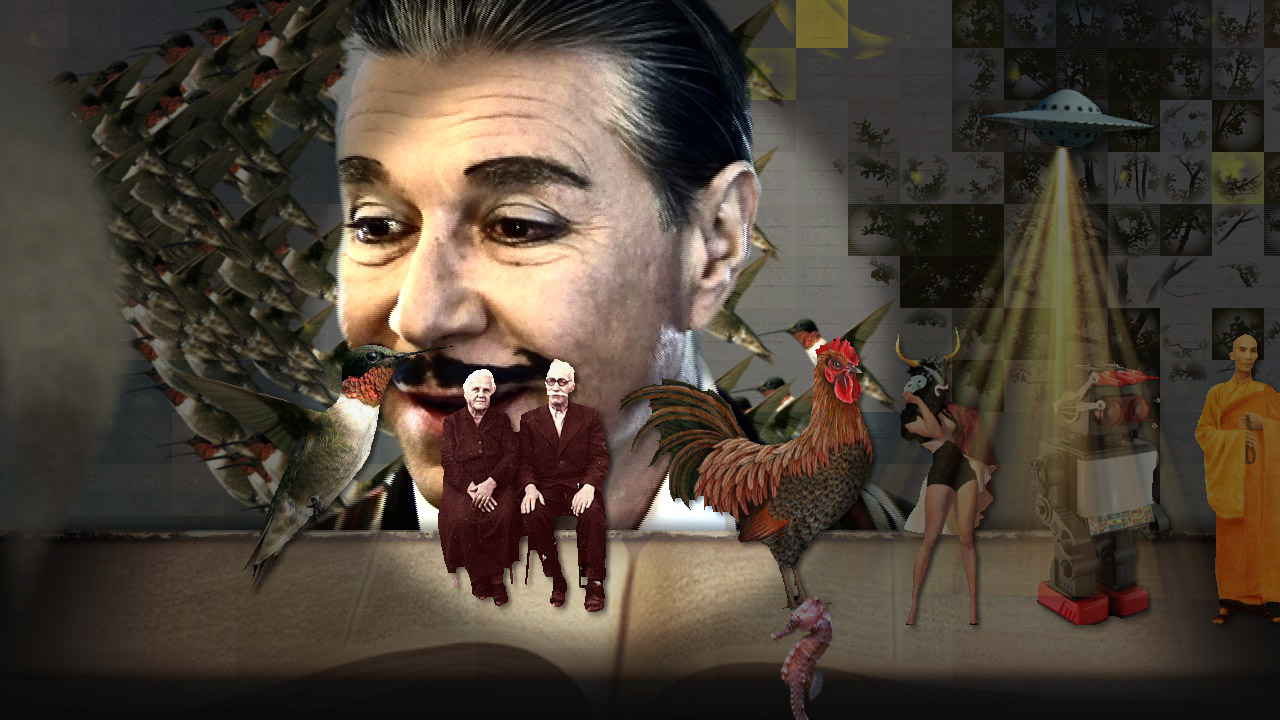 We have produced many videos. Music videos, instructional videos, interviews and animations. We love the marriage of sound and image, editing, and sprinkling animation here and there. We are set up to produce videos from start to finish, shooting, production, direction, animation, scoring, but our main focus is on editing.

As far as software goes we mostly use Final Cut for video, Motion and Flash for animation, Pro Tools for audio and Photoshop for images. Below are a few select videos that will give you a good idea of our approach and style.
To see more please visit our YouTube Channels: Titicacaman and Marcelo Radulovich.
Let us know if we could help with your video needs, we enjoy the opportunity of trying to turn someone's vision into a visual reality.



CONTACT TITICACAMAN Studio Services: EMAIL | PHONE: 760.944.3321


---
These past 4 years we've had the good fortune of developing over 50 videos for Will Marré and Thought Rocket. Below are some of our favorites. For more visit Thought Rocket.
---
---
---
Music Videos
Bands / artists looking for music -or other type of- video production, feel free to get in touch, Titicacaman says hello. To see more music videos visit YouTube: Titicacaman
---
---
---
Art Videos
We love to experiment with new ways of manipulating images, multiple exposures, combining disparate elements to create a new story. The video below was part of the second installment of an audio visual extravaganza called Blind:Deaf, which screened at the Moxie Theatre in San Diego in the fall of 2014. The event was part of Sam Lopez' Stay Strange series.