Velvet and dirt line the ground. We tread above, 20cm to float. The field sustains us, a chill in the air, rustlers ping
We love designing album covers. Listening to the album's music as we develop the graphics, finding in visuals what is heard in the sounds, creating a new story, exploring the connections between the senses. We have a penchant for surrealism and love elegance in design. Below are a few sample covers, click on the images to see larger versions.

If you are looking for original art work for a new music release please get in touch. We charge reasonable rates and can be very accommodating.



CONTACT TITICACAMAN Studio Services: EMAIL | PHONE: 760.944.3321


---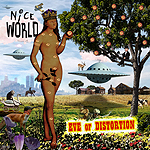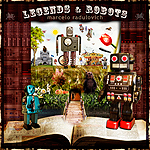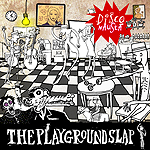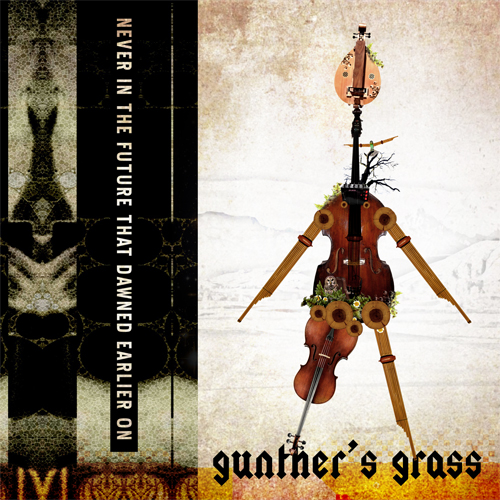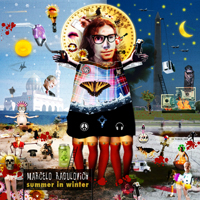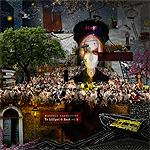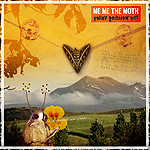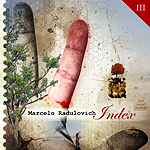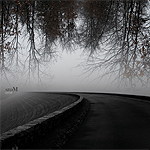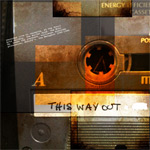 ---
Below are links to older designs, these show all CD panels, front, back, disc, inserts, etc.
Oetz/Wagner/Stuart: Permanent Flow – 2005
Trummerflora: No Stars Please – 2001
O'Keefe, Stanyek, Walton and Whitehead: Tunnel – 2003
Marcelo Radulovich: Hello – 2002