I what am handmade….the eddy coming raw materials, the spark, like the pinch where you endeavor, is splendid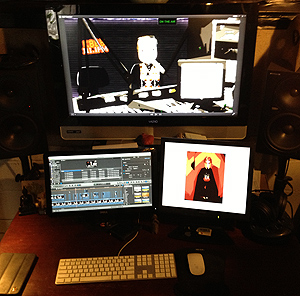 Titicacaman Studio is located in beautiful Cardiff by the Sea, California. Our typical day is filled with art making. With various projects on the table, we bounce from video, to graphics, to music, to writing, and back to video again. Some of this work is made for clients, the rest is for the various Titicacaman art and music endeavors.
To us Titicacaman Studio is a laboratory researching the supernatural, the convergence of ideas, images, movement, sound and melody, which we then translate into art. A club house of musical instruments and hard drives. Computers always on, our tablets by our side, cameras and microphones always ready.
---
Please take a look at the various services we offer:
Video Production editing, shooting, scoring, animation
Music/Audio Recording and Production for bands, solo artists, voice overs, audio books
Album Covers unique stylings in graphic design
Design book covers, posters and other print matter, websites
Feel free to drop us a line or give us a call for rates and availability.



CONTACT TITICACAMAN Studio Services: EMAIL | PHONE: 760.944.3321


---
Clients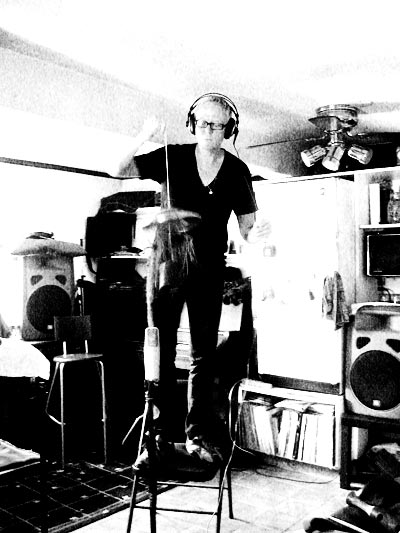 Will Marré
Thought Rocket
Industrial Strength Television
Epico Group
David J
ACS
Robinette Productions
Accretions Records
Circumvention Records
Whitespace Records
Cricket