Winged, wiggling monkey, dodging bottle caps. Target, from Earth. Friends. Not hate. This incredible and complex

Titicacaman Records is an extension of Titicacaman Studio, a means to release to a wider audience the music being created within those walls. The label's fast growing catalog includes: The Royal Orchestra of Titicaca; Son of Radul; Me Me the Moth; Nice World & Nicey Nice World; The Playground Slap; Gunther's Grass; Marcelo Radulovich and others.
All our releases are available online in iTunes, Amazon, CD Baby, bandcamp and a few other sites. There's also a nifty CD Baby Store at the bottom of this page where you can sample and purchase our various releases. Please feel free to get in touch if you have any questions or comments. Lots of music slated to be released so check back again soon. Visit Titicacaman Records in FACEBOOK, SOUNDCLOUD and TWITTER.
---
Catalog
---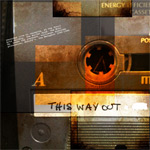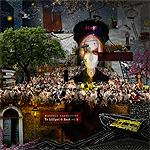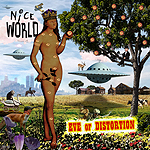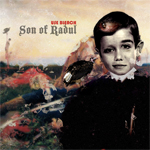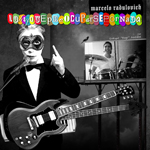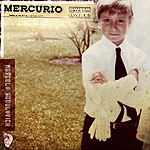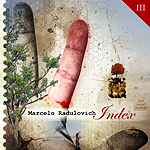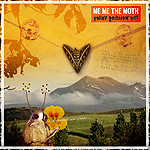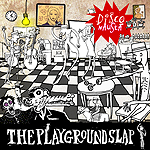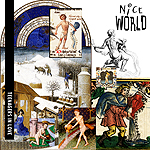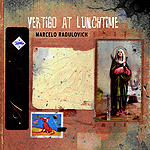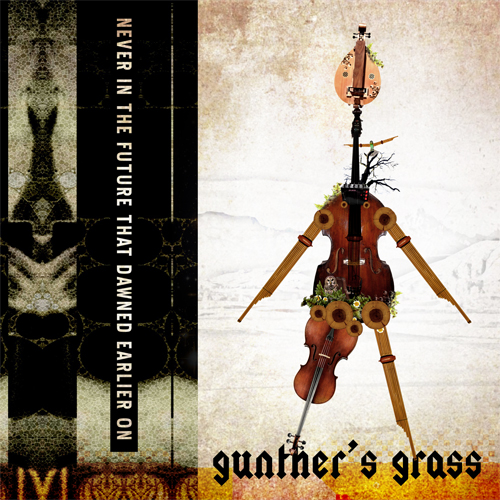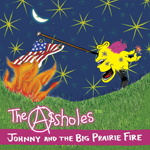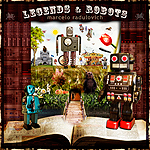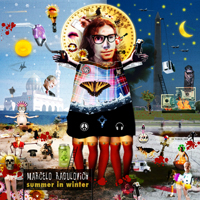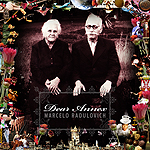 ---
Titicacaman Records CAT#28 RAW MEAT DIET by The League of Assholes (2018)
Titicacaman Records CAT#27 IM PEACH The Sequel by The League of Assholes (2018)
Titicacaman Records CAT#26 Sleepwalker by Son of Radul (2017)
Titicacaman Records CAT#25 IM PEACH by The League of Assholes (2017)
Titicacaman Records CAT#24 Bastille Day & Other Lullabies by Gunther's Grass (2017)
Titicacaman Records CAT#23 IN OGRE ATE by The League of Assholes (2017)
Titicacaman Records CAT#22 Earthling Hymns of Christmas Past by The Royal Orchestra of Titicaca (2016)
Titicacaman Records CAT#21 Insomnia Party Feathers by Son of Radul (2016)
Titicacaman Records CAT#20 Existentialism Run Amok by Crow Squawk (2015)
Titicacaman Records CAT#19 8 Times Larger Than Earth by Nicey Nice World (2015)
Titicacaman Records CAT#18 This Way Out by This Way Out (1995-2014)
Titicacaman Records CAT#17 To Lilliput & Back, Vol. 2 by Marcelo Radulovich (1981-2014)
Titicacaman Records CAT#16 Eve of Distortion by Nice World (2014)
Titicacaman Records CAT#15 Use Bleach by Son of Radul (2014)
Titicacaman Records CAT#14 Nohayquepreocuparsepornada by Marcelo Radulovich (2004-2013)
Titicacaman Records CAT#13 Mercurio by Marcelo Radulovich (2004-2013)
Titicacaman Records CAT#12 Index by Marcelo Radulovich (2003-2013)
Titicacaman Records CAT#11 The Weirding Valley by Me Me the Moth (2008-2013)
Titicacaman Records CAT#10 Disco Nausea by The Playground Slap (1982-2013)
Titicacaman Records CAT#09 Teenagers in Love by Nice World (2013)
Titicacaman Records CAT#08 Vertigo at Lunchtime by Marcelo Radulovich (2008-2013)
Titicacaman Records CAT#07 Never in the Future that Dawned Earlier On by Gunther's Grass (2005-2012)
Titicacaman Records CAT#06 La Mano Ponderosa by Marcelo Radulovich (2012)
Titicacaman Records CAT#05 Johnny and the Big Prairie Fire by The Assholes (1979-2012)
Titicacaman Records CAT#04 Nicey Nice World by Nicey Nice World (2011)
Titicacaman Records CAT#03 Legends & Robots by Marcelo Radulovich (2011)
Titicacaman Records CAT#02 Summer in Winter by Marcelo Radulovich (2008-2013)
Titicacaman Records CAT#01 Dear Annex by Marcelo Radulovich (2009-2013)
---
---

CONTACT TITICACAMAN Studio Services: EMAIL | PHONE: 760.944.3321